Meet Our Team
15 Staff Members, Professional and Experienced, and All Dog 'parents' too.
Our Camp Manager, Assistant Camp Manager, Camp Supervisor, Camp Coordinator, and Quality Assurance Supervisor – along with all of our Camp Counsellors – work hard every day to ensure that every camper has a fun and safe experience!
We share your love of dogs, and when it comes to the care of our own dogs we expect nothing but the very best. We miss our dogs when we're apart from them, and we certainly understand that you'll miss yours, too. But camp is fun, and we do our best to give each camper a wonderful experience while your'e away!
Our camp counsellors are all dog owners and dog lovers too. They are thoroughly trained to ensure that every dog at camp is enjoying his / her camp time. And each dog is always given personal love and attention.
Get to know our team of dog care professionals below. We all look forward to meeting you in person!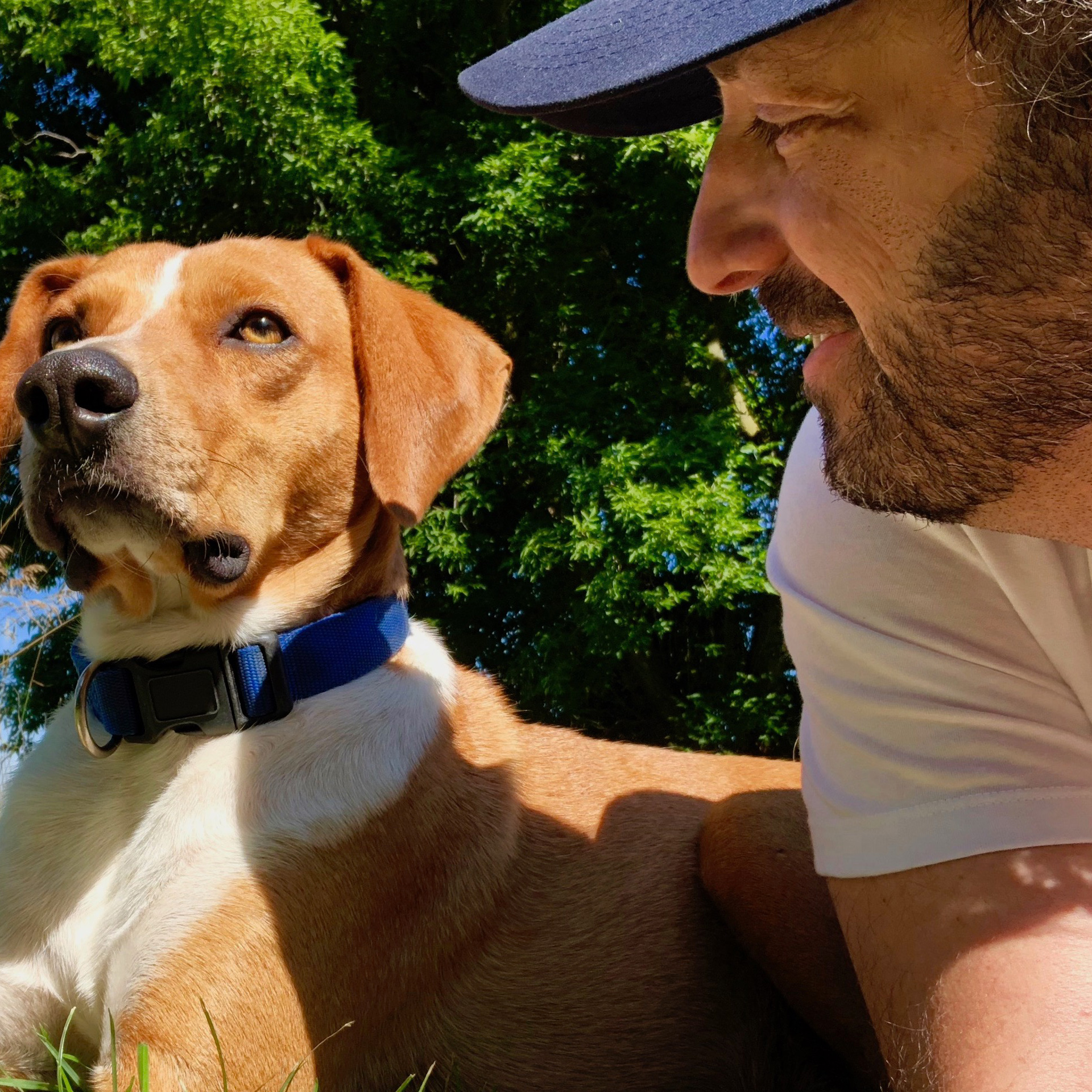 Camp Founder
Glen Kowarsky opened Dogs at camp way back in 2002! At the time, he had adopted his beloved Abby, who was a black lab mix. Abby had some challenging health issues, and as a result, Glen was moved to create a place for and about dogs like Abby – and for their owners. The result was Dogs at Camp – the first camp for Dogs in Ontario!

Pictured above is Glen with "Wifi' – his current canine buddy, also a rescue from the streets of South America.

Glen wrote an article about 'what goes on behind the scenes' at Dogs at Camp, and how they care for all of their campers, which was published in Toronto's 'Dogs Dogs Dogs' newspaper. If you'd like to read that article – click here. Glen continues to ensure that the entire camp team works together to provide a positive and safe place for dogs, as well as an outstanding experience for their owners.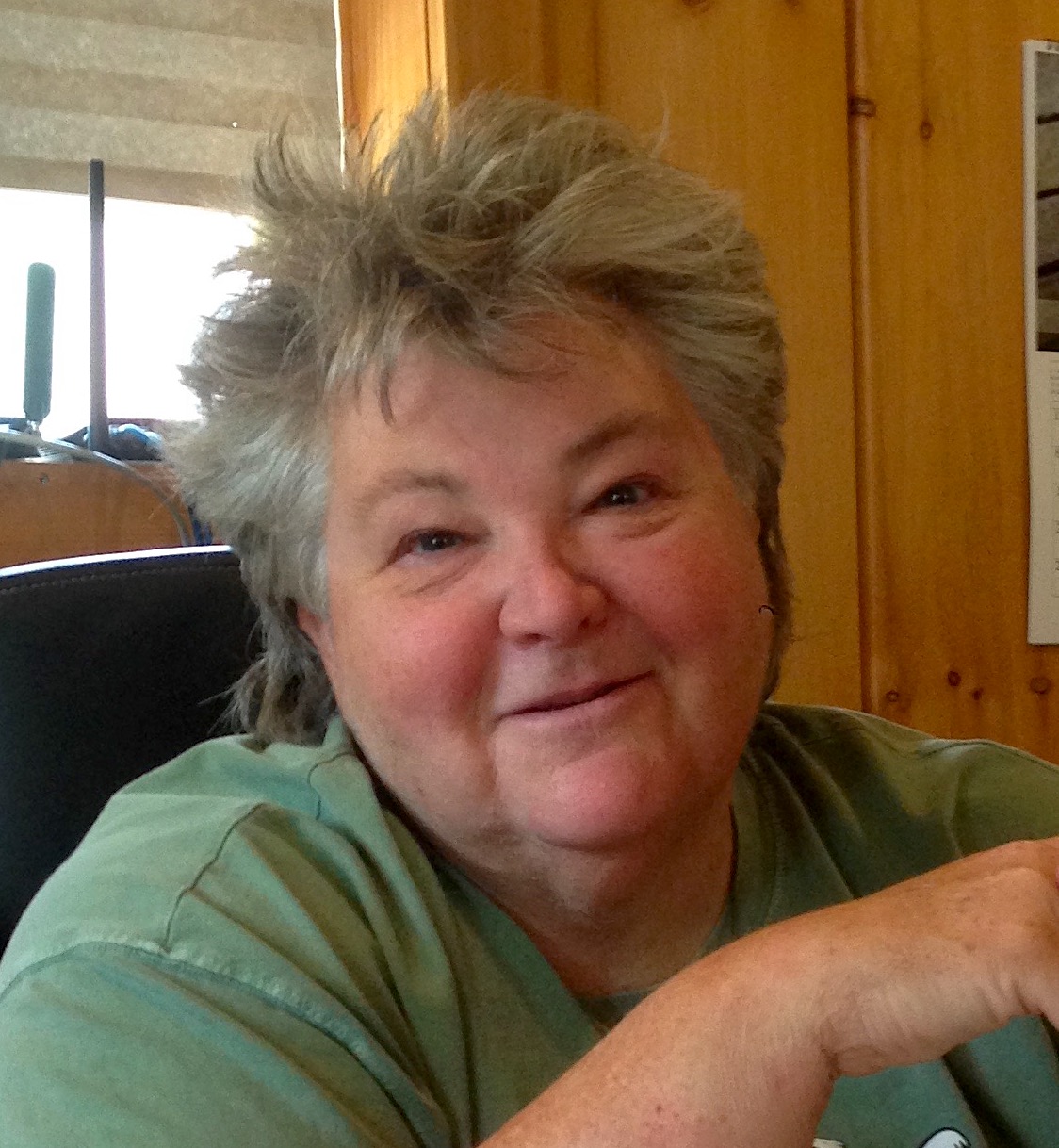 Camp Manager
Donna Power – Having been around dogs my entire life, I am very much at home in the midst of a pack of dogs. I spent 10 years in dog rescue trying to help vulnerable dogs locally and internationally. I will never fully stop rescuing but it is both emotionally and financially draining. Rescuing is easy compared to giving them away when I have found a great home for them.

That is probably why all my dogs were originally my rescues and are now my family. When not at Camp, I am an Adoption Coordinator with Basset Hound Rescue Ontario. I am so proud to be part of the Dogs at Camp team. We are all dog owners and their welfare and ensuring they have fun during their stay with us is paramount.
Assistant Camp Manager
My name is Mandy and I am the Assistant Manager at Dogs at Camp. I have been a member of the DAC team for almost three years, and a dog owner and lover my entire life. My favourite part of camp life is being outdoors with the dogs and capturing camp fun on camera!

When I'm not at Camp, I enjoy spending my free time playing and watching hockey, and going for hikes with my Golden Retrievers, Paisley and Wrigley.

I look forward to meeting you and your dog(s) and making camp feel like home away from home for your furry friends too!
Camp Coordinator
Melissa began volunteering at camp in 2002, started working the following year, and more recently became a camp supervisor. She's been hooked since day one, and can't imagine working anyplace else! Melissa says her favorite thing about working at camp is spending the day with the dogs, but more specifically forming bonds with them, getting to know their quirks, and watching less confident dogs become more comfortable.

Melissa adopted her first dog, Logan (a Border Collie/Beagle mix) in 2004 after he was found as a stray; however he sadly passed away in 2013. Currently shares her home with two former barn cats, Connundrum and Mystery, and her dog Petey, a Jack Russell/ Beagle mix who was rescued before entering a high kill shelter in Kentucky. In her spare time Melissa enjoys spending time with her pets, hiking, and doing photography. She is also a strong believer in adoption and has fostered two dogs in the past, both of whom were successfully adopted!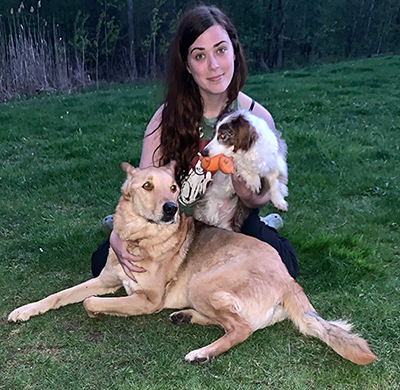 Camp Counsellor
Heather Anger – Hi, I'm Heather. Ive been working with dogs for quite a while. I've worked in shelters, rescues and daycares. My passion is for dogs, whether it's helping them or loving them! I love seeing the confidence that socialization can bring to timid dogs. I started at Dogs at Camp only six months ago, and I can't imagine not working here! Camp is where your dogs are truly treated like one of our own.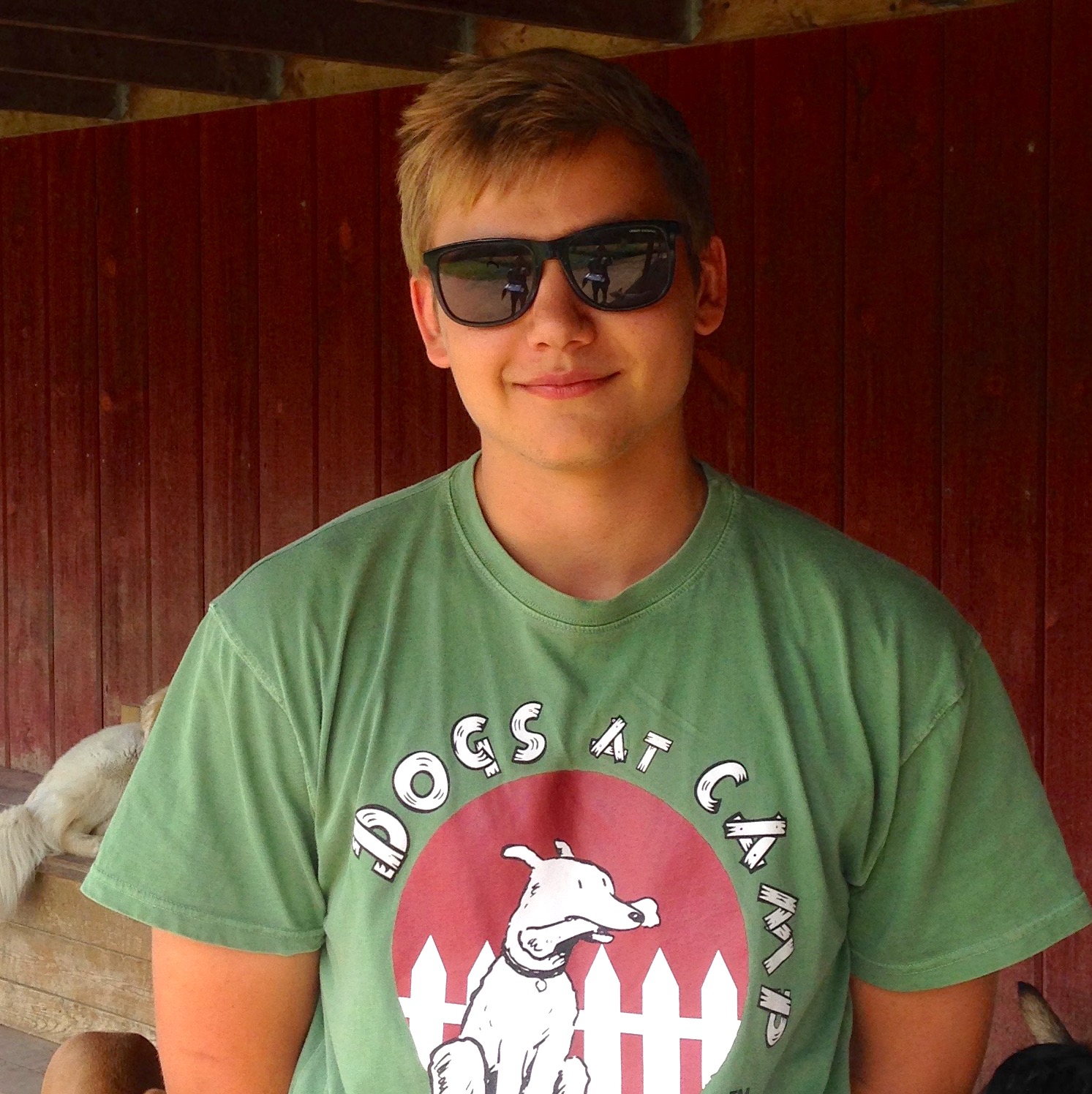 Camp Counsellor
Mark Luening – My name is Mark and I've been working at dogs at camp for just over a year. Taking care of dogs is great and I enjoy working with the other staff. I play hockey, swim and love to hike so taking the dogs on trail walks is a lot of fun for me!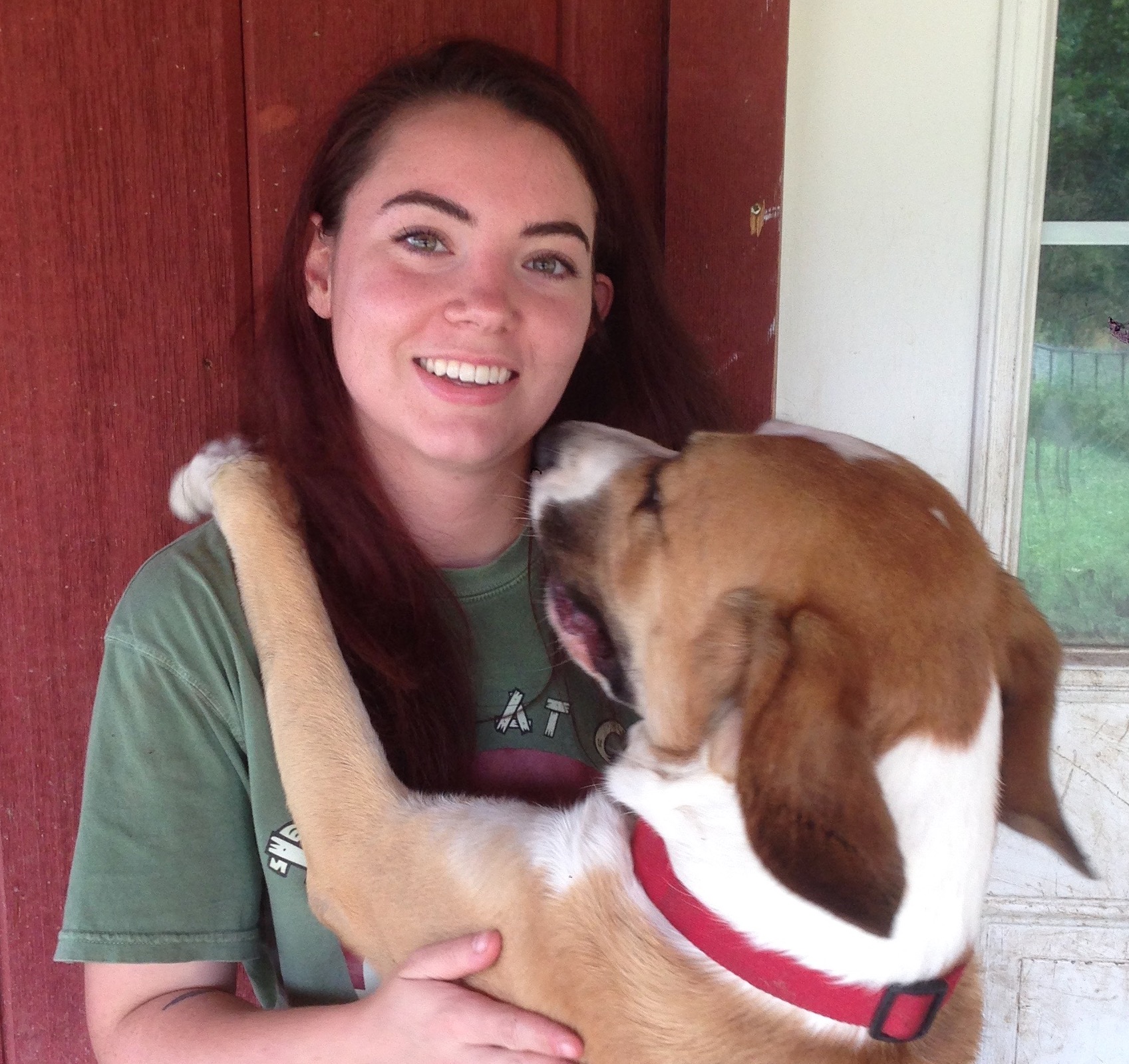 Camp Counsellor
Jess Lauzon – Hi my name is Jessica and I'm a worker here at Dogs At Camp. I've only been hired not that long ago and I really enjoy working here!! Being a vet tech student, I am getting a different type of experience and insight on the dogs that I wouldn't get anywhere else. I love dogs and even have one of my own, a 2 year old Aussie named Misha.
Camp Counsellor
Taylor Baggs – Hi, my name is Taylor and I'm very happy to have found a place a t Dogs at Camp. I love the people I work with and having the opportunity to wake up and spend my day with dogs is amazing. I have my own dog named Clyde who is a labradoodle, german shepherd mix. I can't wait to meet you and your pets and show you our wonderful facility.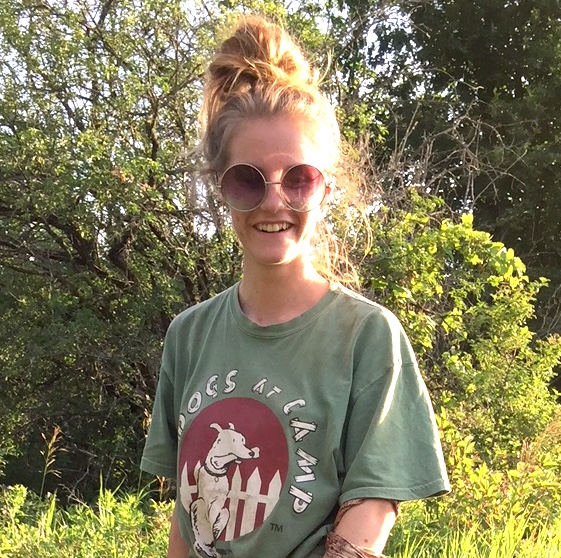 Camp Counsellor
Hope Harvey – Hi, my name is Hope. I was drawn to Dogs at Camp because I have a huge passion for dogs but I don't have one of my own. I love spending time with them and getting to know their individual personalities. Dogs are wonderful beautiful creatures and I'm so happy to have the opportunity to take care of them. In my spare time I love to draw and paint and have also applied these talents around camp. I look forward to meeting you and your dog!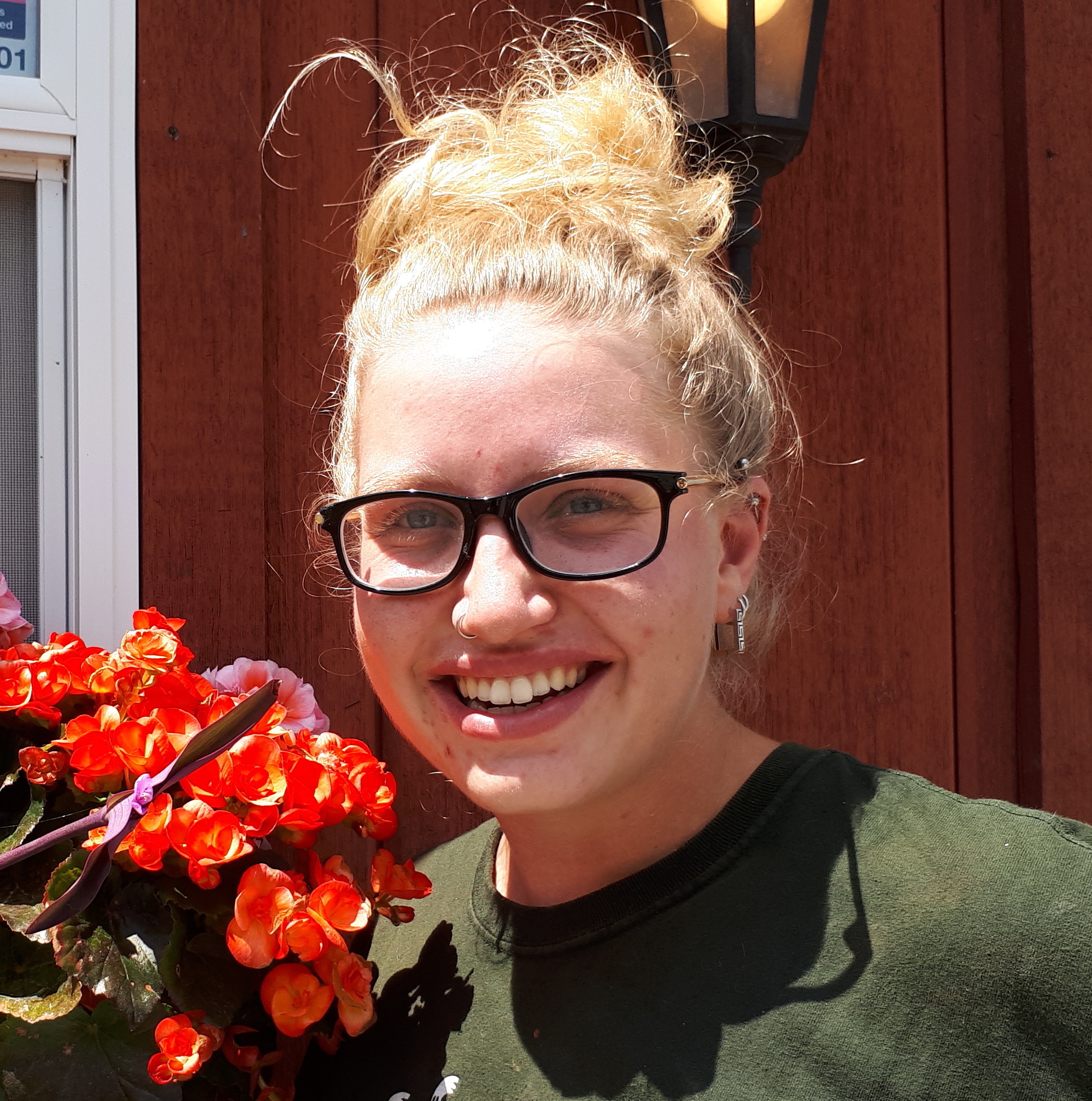 Camp Counsellor
Tara Harvey – I joined Dogs At Camp in the winter, and have been enjoying it ever since. I am a huge animal lover, having many pet responsibilities my whole life. Now, I have a chocolate lab 2yr old (Java) who takes up all my liesure time for play. I am an independent gardener, which has allowed me to take on the gardening here at camp, on top of working with the dogs. I treasure the outdoors, and feel very fortunate to work at such a camp as this!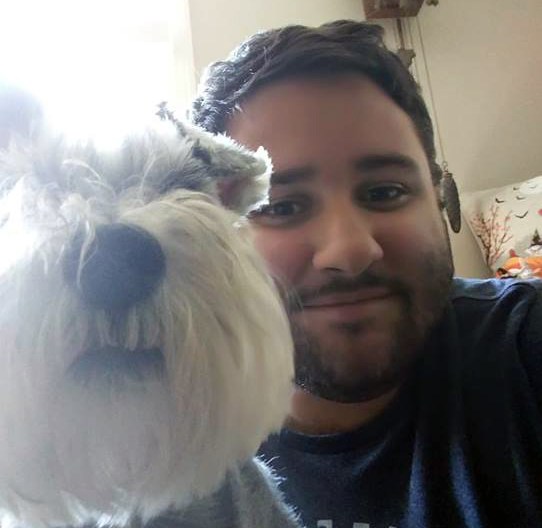 Camp Counsellor
Patrick Calderone – Hi my name is Patrick Calderone and i just started working at Dogs At Camp. Ever since i was young ive had a passion for animals. I love taking care of them and getting to interact with them on a daily basis. I graduated from Durham colleges animal care program and look forward to taking care of your dog!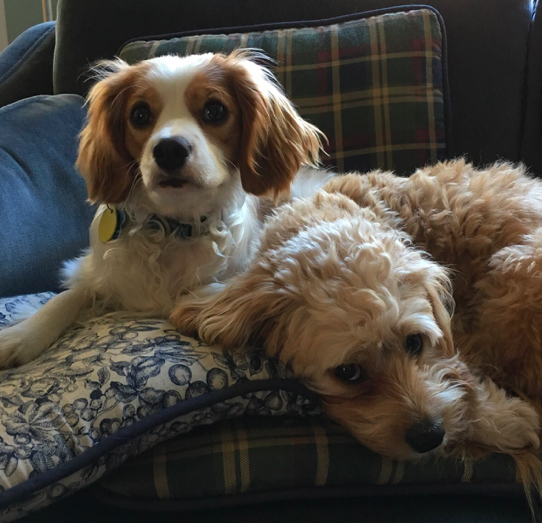 Camp Counsellor
Alex Doucette – Hi my name is Alex. I was recently hired as a camp counsellor at Dogs at Camp and I love the job so far! I have two dogs named Gordie and Theo who are both Cavalier/Poodle mix. My favourite part of the job is seeing the positive progression of social skills and temperament in new campers as they learn to interact and bond with other dogs in our care.